IT Reseller Partner Program
IT Reseller Partner Programs that Work
Sell our product

 earn

residual income

every month,  for the

life of the referred client

.
Schedule a free assessment
TITAN™ IT Reseller Program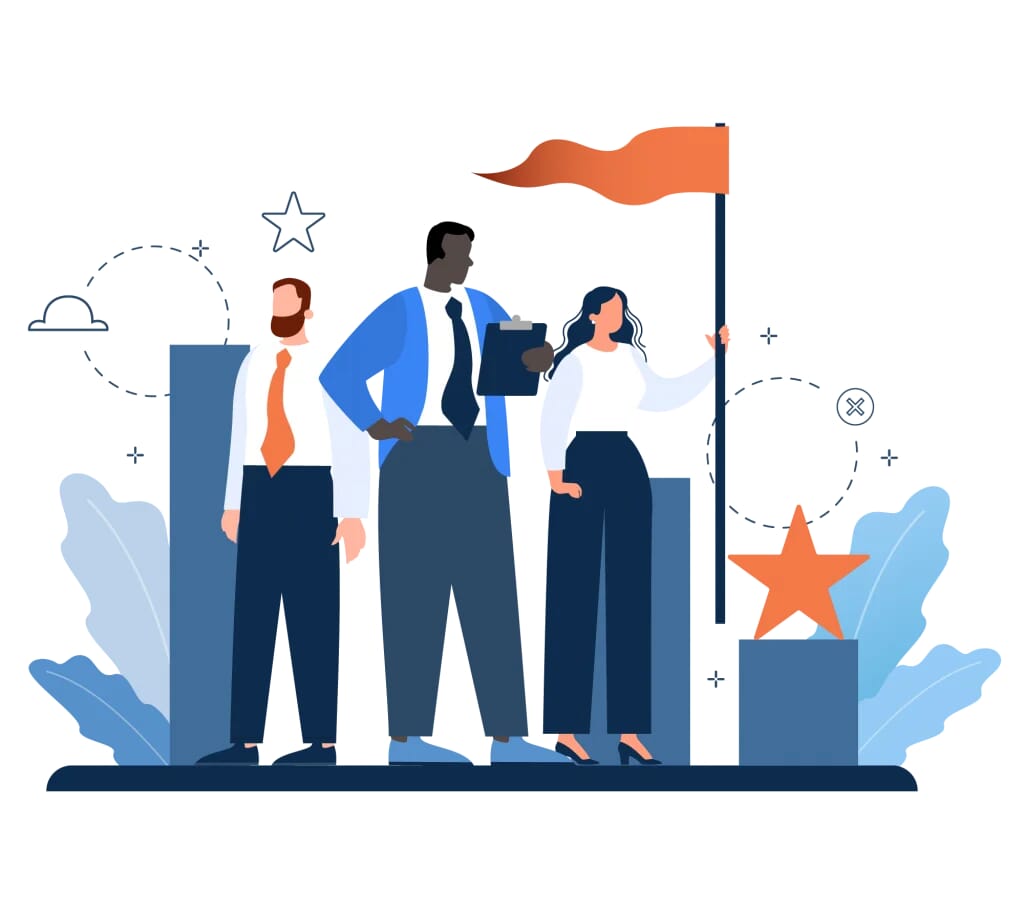 Here's how the TITAN™ IT reseller program works:
Must be 18 years or older and the ability to provide proof that you can legally work within the United States.

You send us the client, You get a percentage per closed sale as RESIDUAL INCOME every month, Rinse and repeat. We have resellers making on average over 8K a month residually.

Gain access to the Resellers area and track your progress, you may also monitor your income.

There is no limit to the number of accounts you can send our way, the larger the client the bigger the monthly residual. For more details feel free to call 1-800-921-7514
Send us clients with confidence
TITAN™ always delivers.
We are veterans in this business, we have seen it all and we have done it all. Send your business to TITAN™ with confidence knowing that they are in good hands.
Want to start selling? Let's start by having you submit a Reseller Request Form to get the ball rolling.
If you have questions about the program or the types of companies we're looking to partner with, e-mail your questions to support@titanassist.com