IT Support in Fresno California
Managed IT Services Fresno California
Frustrated with the lack of responsiveness and slow service from your current IT services company?

Business owners, call now for immediate local support:
1-800-921-7514
Schedule a FREE ASSESSMENT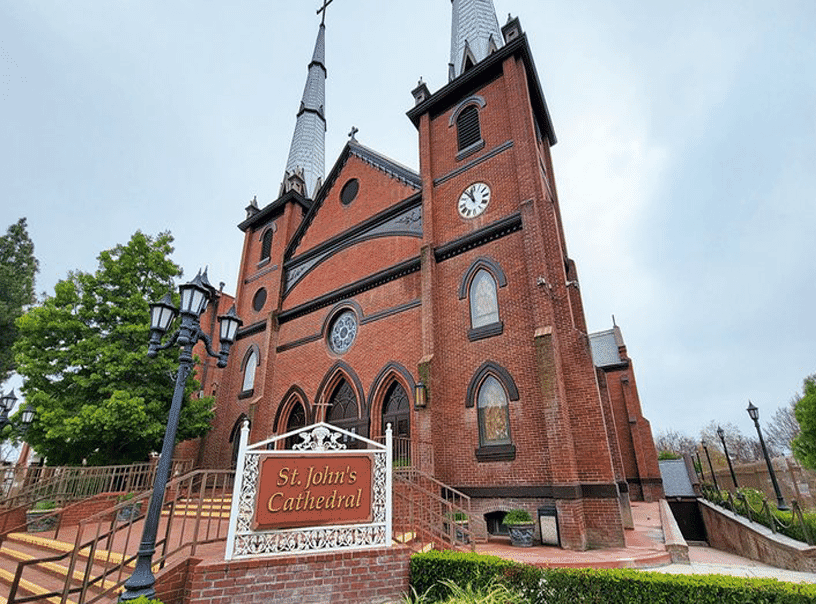 IT Services in Fresno, CA
Fresno, California, located in the heart of the San Joaquin Valley, has a rich history dating back to the 1800s. Originally settled as a small agricultural community, Fresno has grown to become the fifth-largest city in California and the 34th-largest in the United States. The city's economy has traditionally been based on agriculture, but in recent years, it has diversified to include healthcare, education, and technology.
Fresno has experienced significant growth in recent years, with businesses in the area expanding at a steady pace. The city's economy has been particularly robust, with a diverse range of businesses thriving in sectors such as healthcare, education, and technology. The city's location, in the heart of the San Joaquin Valley, has also made it an attractive location for logistics and distribution companies.
As the business environment in Fresno continues to evolve and grow, the need for reliable and efficient IT services is becoming increasingly important. Businesses in Fresno rely heavily on technology to operate efficiently and stay competitive in today's digital landscape. This is why IT Services Fresno has become a critical component for businesses in the area, to ensure that their IT infrastructure and systems are operating smoothly.
To meet the growing demand for IT services in Fresno, many IT service providers now offer remote IT services that are designed to meet the specific needs of businesses in the area. Remote IT services in Fresno allow businesses to access a wide range of IT services, such as network management, data backup and recovery, and cybersecurity, without having to invest in expensive in-house IT resources. This is a cost-effective and efficient solution for businesses that are looking to optimize their IT infrastructure and stay competitive in the modern business environment.
Questions?
Call us at: 1-800-921-7514
A list of some of the other popular services that we offer
AN AWARD WINNING IT CONSULTING COMPANY
TITAN ELITE has

a

reputation

stretching

back

to

26

+

years

and

THOUSANDS of

clients

with

contracts

in

Los

Angeles and all throughout Southern California.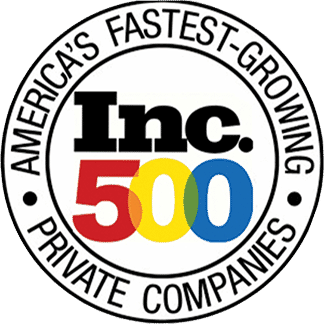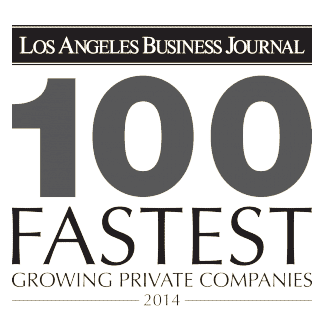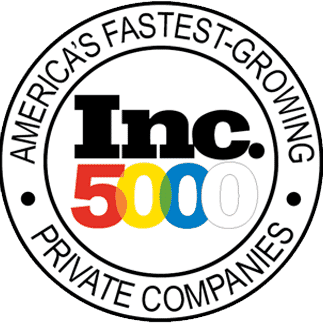 24/7 Server Maintenance

 for Only

$250/mo.

per server.
Server Remote Monitoring
Server Troubleshooting
Assigned, Dedicated Team
24/7/365 15-Min Response
Pro-active, Maintenance
IT Phone Support Included
Turn-Key Onboarding
Immediate Download
Questions?
Call us at: 1-800-921-7514