IT Relocation For Office Moves
Customized Office IT
Relocation Services
Let us be your

strategic IT partner, designed specifically to

lead your technology efforts.
Schedule a free assessment
The commercial leasing environment causes many companies to relocate due to increasing costs of their current space, or company growth and an increase in employees. While the long-term results may be beneficial, relocating is disruptive to business and revenue in the shorter term. You need an experienced IT relocation services partner on your side to ensure that your entire technology infrastructure will be up and running immediately.
Providing successful IT services for office moves and relocation takes years of experience. It's not enough to just have basic technology help for your office move or relocation. TITAN™ has a long and proven track record of helping businesses with their IT relocation. For your company's IT office move we invite you to take advantage of our detailed project knowledgebase and IT relocation skill-set. With our detailed planning process, TITAN™ ensures your technology systems are working from day one.
Speak with a specialist now
or just give us a call 1-800-921-7514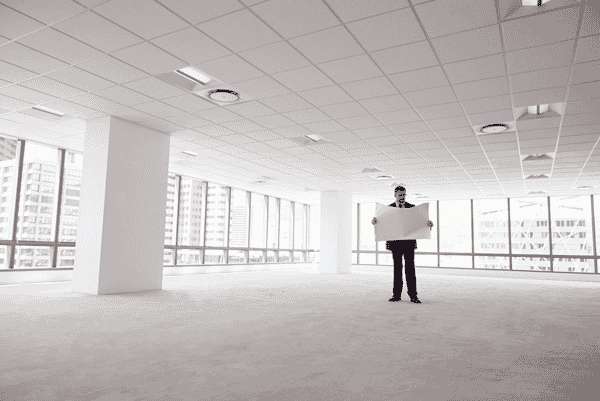 TITAN™ will survey your location(s) for suitability and cabling while addressing any issues raised.
Our dedicated project management team is exceptional and will create a detailed scope of work and project plan for your IT office move. We work with you closely throughout the duration of the IT relocation project. Our team is onsite during and after the move to provide support services and resolve any lingering issues promptly and efficiently.
Check out TITAN's™ IT support for office moves and our IT relocation services. We will be with you every step of the way! For more information about our Relocation Services for Office Moves.
just give us a call 1-800-921-7514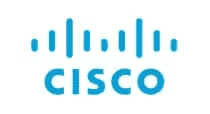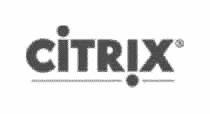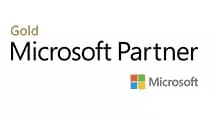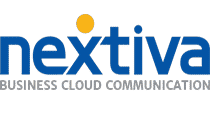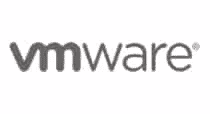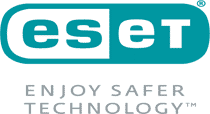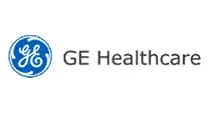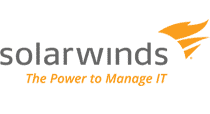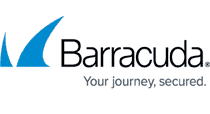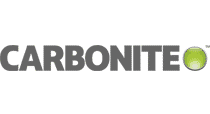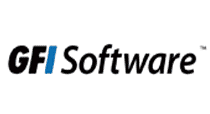 Tell us more about your company.