Unlimited IT Helpdesk,
Monthly Flat Fee
Highly trained IT experts - 24/7/365. No contract:
month-to-month subscription, cancel at anytime.
ATLAS™ Package
REMOTE SUPPORT
$150 mo.
PER WORKSTATION


UNLIMITED IT REMOTE SUPPORT


MONTHLY FLAT FEE


SIMPLE SUBSCRIPTION


IMMEDIATE DOWNLOAD


Unlimited IT Helpdesk
Highly Trained IT Experts
Assigned, Dedicated Team
24/7/365 15-Min. Response
Proactive Maintenance
IT Phone Support Included
Turnkey Onboarding
Immediate Download
Frequently Asked Questions
Is ATLAS™ remote support really unlimited?
Yes, when subscribed remote support is unlimited with a monthly flat-fee.

Where is your company located?
Our company is based out of Los Angeles, CA, and offers remote IT services nationwide.
Do you outsource IT support?
Never, all of our experts currently reside in Southern California
No, this package is a month-to-month subscription, cancellable at anytime.
Still have questions? Give us a call: 1-800-921-7514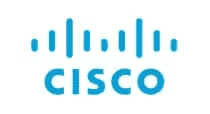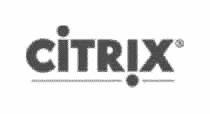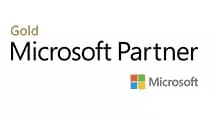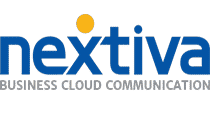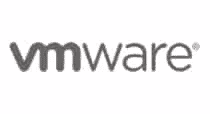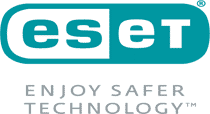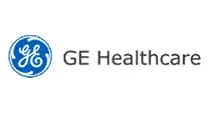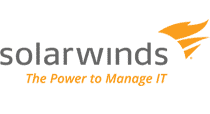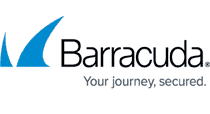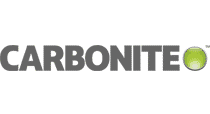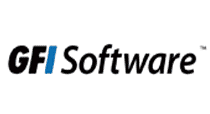 Tell us more about your company.