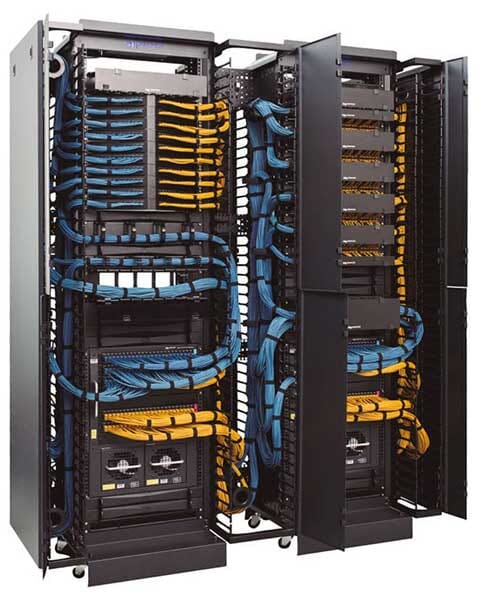 Benefits of structured cabling
Even though cables and wires are generally hidden behind walls, structured cabling solutions can provide much needed benefits to businesses and data centers. Without it, the system is put at risk, especially during maintenance. Some of the benefits of structured cabling include:
Importance of structured cabling
In today's fast pace work environments, businesses are putting more and more data applications on their networks such as voice, data and video. The infrastructure that supports this communication technology needs to always be in consistent working order.
While the structured cabling system represents a small portion of the overall network investment, it can represent nearly 80% of your network efficiency. It's also the bedrock upon which any organization is built.
Most networks that we encounter are running at 10/100 megabit per second speeds which is very slow for the amount of network bandwidth applications are using today. Many of our customers are upgrading their networks to a Gigabit network and others are considering 10 Gigabit speeds for future needs.
TITAN™ specializes in the highest quality installation of all forms of certified voice and data cabling including Category 5e, Category 6, Category 6e, fiber-optic, buried, aerial and for wireless networks.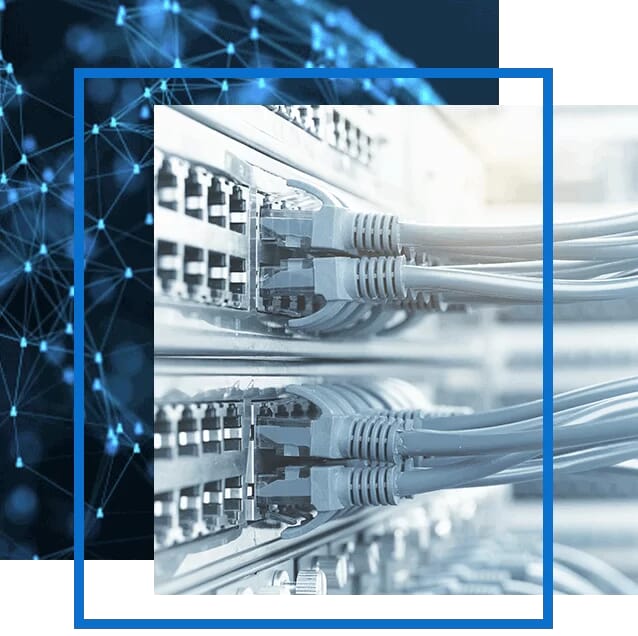 Structured Cabling Installations Delivered On-Time & On-Budget
Schedule a free site visit today for your structured cabling installation consultation that will help you achieve your goals.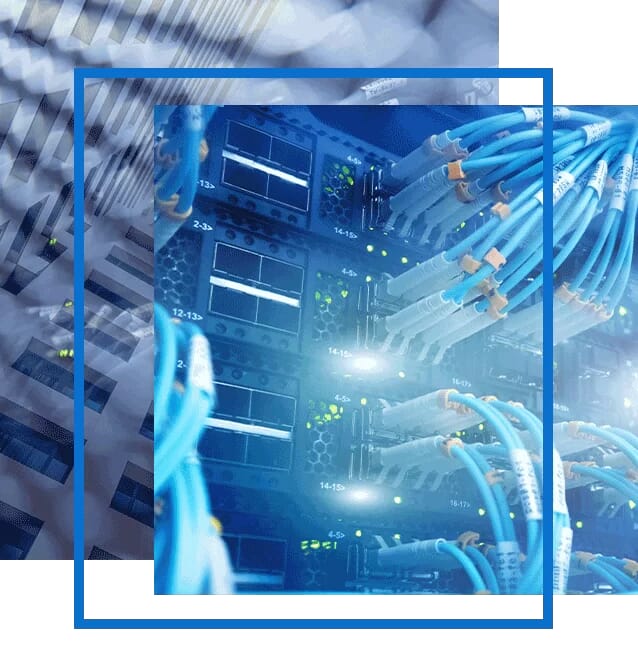 Why choose us for structured cabling?
At TITAN™, we know that having an organized business network is imperative for productivity and growth. Our structured cabling has a high level of flexibility as it can easily and quickly accommodate new adds, moves, or changes. This ensures your business experiences improved performance which translates to increased profit. At TITAN™, we can provide cost-effective products and installation services for today's competitive market.
Our structured cabling installations include:
Structure cabling design & installation
Surveillance camera systems
Security access control systems
Fiber optic cabling
Data network cabling
Cat 5E, Cat 6, Cat 6A, Cat 6E
Ethernet cabling
Audio/Visual cabling
VoIP cabling
Low voltage cabling
Coaxial cabling
Telephone cabling (commercial)
 WLAN network installation
Paging systems server racks
Patch panel termination
Wireless LAN solutions
Give us a call:

1-800-921-7514
We begin each cabling project by defining the specifications required to maximize the speed and integrity of the network. We install reliable cable networks to ensure low maintenance and to maximize limited space. TITAN™ specializes in completely managing your cabling project from conception to completion for a seamless hand-off. Our experienced technicians are qualified in the following areas: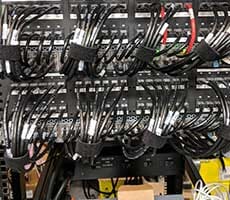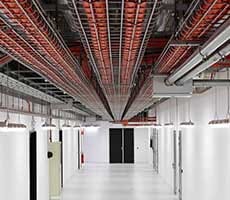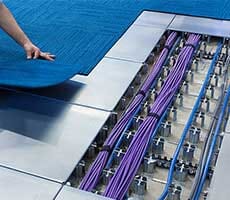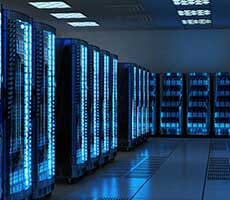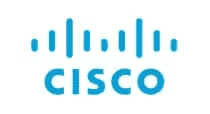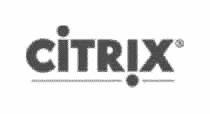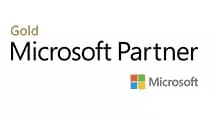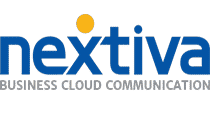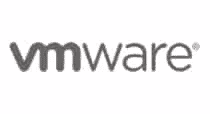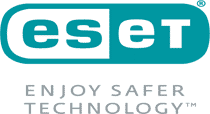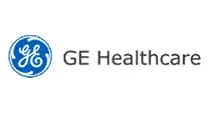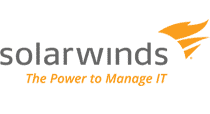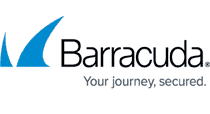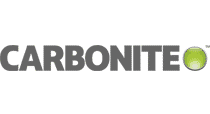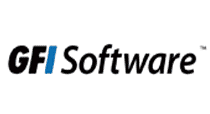 Tell us more about your company.