Top IT Consultants
and Service Support
Knowledgeable IT providing comprehensive consulting services
to maximize your business efficiency and streamline operations.
IT Consulting &
Project Management
Use the expertise and deep tech background of the best minds at Titan to create a comprehensive IT strategy for a digital and technological transformation of your organization that goes in line with your business objectives. Our strategic IT consulting will help you automate and digitalize operations, optimize the software portfolio, and implement the latest technologies.

Schedule a free assessment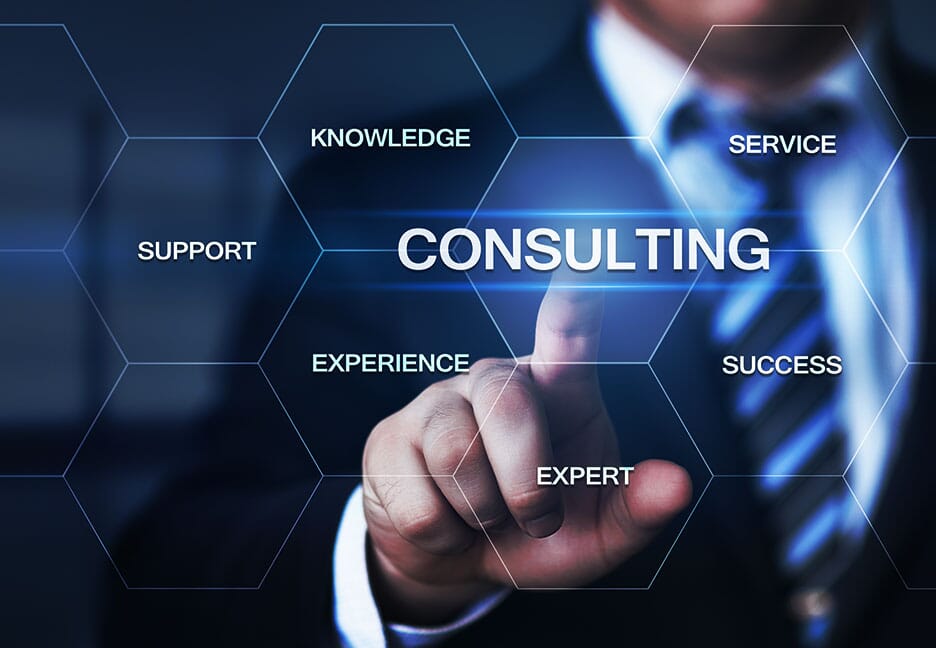 Our IT Consulting Services
We offer IT consulting services that will help you improve your hardware, software, and network architecture, create a tech-driven digital strategy, and improve operations by optimizing tech key elements within your company. Our engineers will finish your IT transformation journey through careful planning and effective execution of the outlined IT strategy.
Our IT consulting advisors study your existing software and Hardware solutions and the ways in which your employees use them, identifying problems in workflows and automation.
The advisors design a roadmap and strategy that will help your business leverage the latest technologies and de-clutter your software and hardware infrastructure.
Impactful IT consulting services rely on collaboration between the client and the IT consulting company. Our experts will closely analyze your workflows, tracking the performance to discover the weak points. Our software engineers will then eliminate the impeding elements.
After completing the initially set goals, our IT consulting advisors and software engineers recommend steps for future improvements, as well as assist with implementing them.
Your business deserves the best IT consulting company in Los Angeles
What could your teams accomplish if they didn't have to be concerned about the state of their computers and telecommunications infrastructure? Companies report that a significant percentage of each week is taken up with non-productive activities such as resetting passwords, finding lost files, updating software, and more.
Without the constant interruption of IT related issues and it being a burden dragging your company down, your business teams are more confident that they can accomplish their goals without distraction and your IT teams are able to focus on the future. With only 41% of IT teams seeing alignment between their current goals and the direction of the business, it's vital that you implement this important service within your organization. The largest companies in the world are able to demand exceptional IT consulting support from their partners — does your business deserve anything less?

Let's go, Give us a call: 1-800-921-7514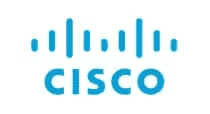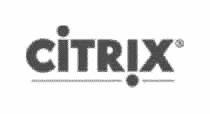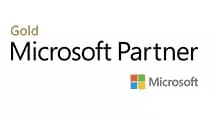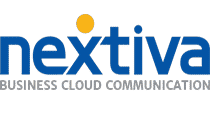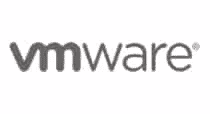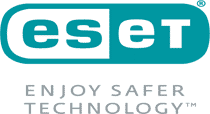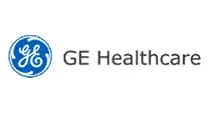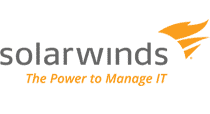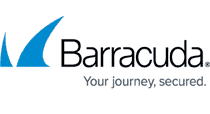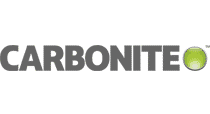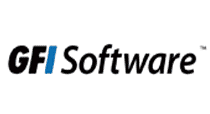 Tell us more about your company.