Different types of CIO services
Who's in charge of your IT?
CIO as a Service provides a strategic IT partner available as you need it, long term or short term, to help align IT with your business. Every organization, regardless of size, needs someone in charge of IT. Hiring a TITAN™ CIO to lead your strategic technology efforts helps you get the most from your investments. CIO responsibilities often include managing IT staff, vendors, budgets, and assets; designing IT processes, standards, sourcing, and procurement; providing knowledge specific to the association and nonprofit industry; enhancing application-specific knowledge; and representing the organization's technology interest at the executive/board level.

An Interim CIO adept in the business and culture of associations provides a flexible, timely solution to succession challenges. Their deep knowledge of associations and vendors provides continuity and efficiency. Interim CIOs quickly assess your situation, collaborating with leadership to implement immediate solutions as well as a long-term IT strategy. When it's time to hire a permanent CIO, we'll assist to ensure organizational fit. TITAN™ provides the right CIO for the job.
Speak with a specialist now
or just give us a call 1-800-921-7514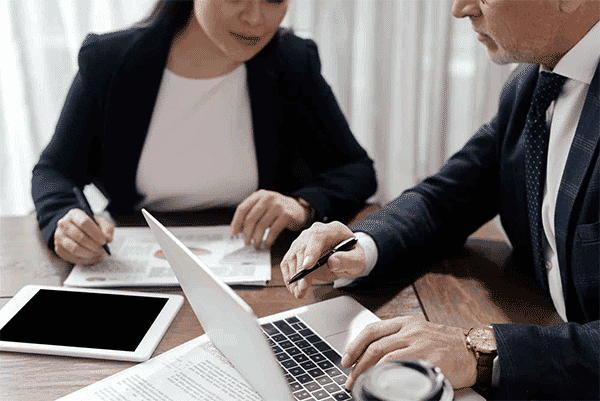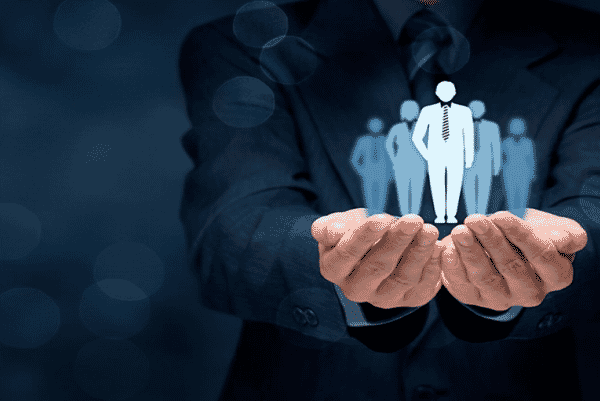 A Turnaround CIO leads a clear, personalized digital transformation process. Turnaround CIOs reinforce the value of IT, initiate positive and impactful change through sound project management, and unlock employee engagement through collaboration and communication. By focusing on vision, planning, and performance, a Turnaround CIO helps your association or nonprofit experience an evolution in culture, processes, and leadership.
Speak with a specialist now
or just give us a call 1-800-921-7514
An Outsourced CIO develops a strategic plan and IT roadmap to guide your future initiatives. We focus on business needs for software applications while ensuring optimum network performance, security, and scalability. An Outsourced CIO achieves significant staffing savings—avoiding salaries, benefits, bonuses, and perks necessary to attract and retain in-house CIOs—while providing direction, controlling costs, and increasing efficiency.
Speak with a specialist now
or just give us a call 1-800-921-7514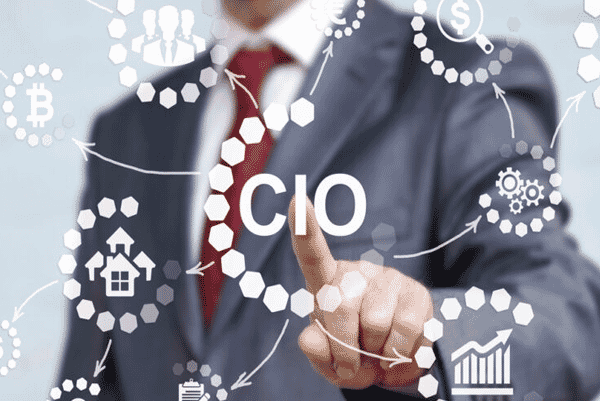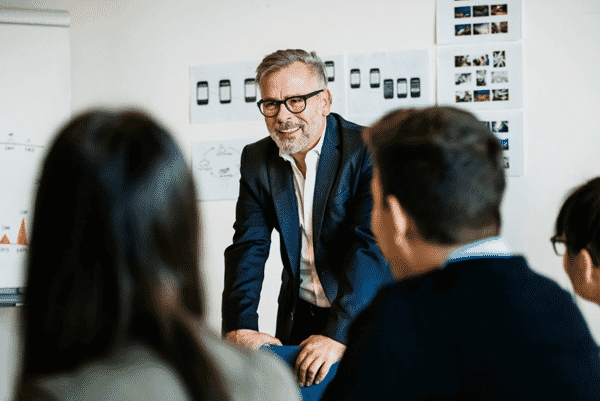 TITAN™ CIO services extend to CIO Coaching, providing direction and sharing deep knowledge of associations and vendors in order to develop effective and far-reaching technology leadership skills. 
Speak with a specialist now
or just give us a call 1-800-921-7514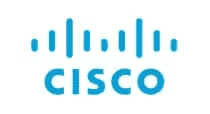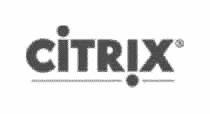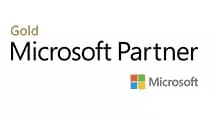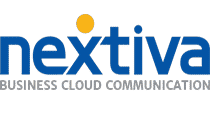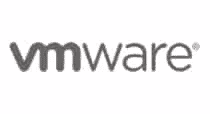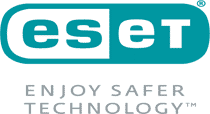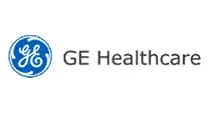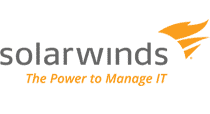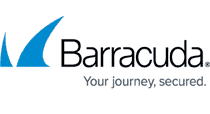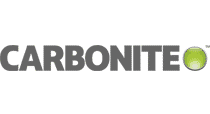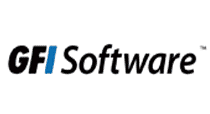 Tell us more about your company.