IT Support in Burbank California
Managed IT Services Burbank California
Frustrated with the lack of responsiveness and slow service from your current IT services company?

Business owners, call now for immediate local support:
1-800-921-7514
Schedule a FREE ASSESSMENT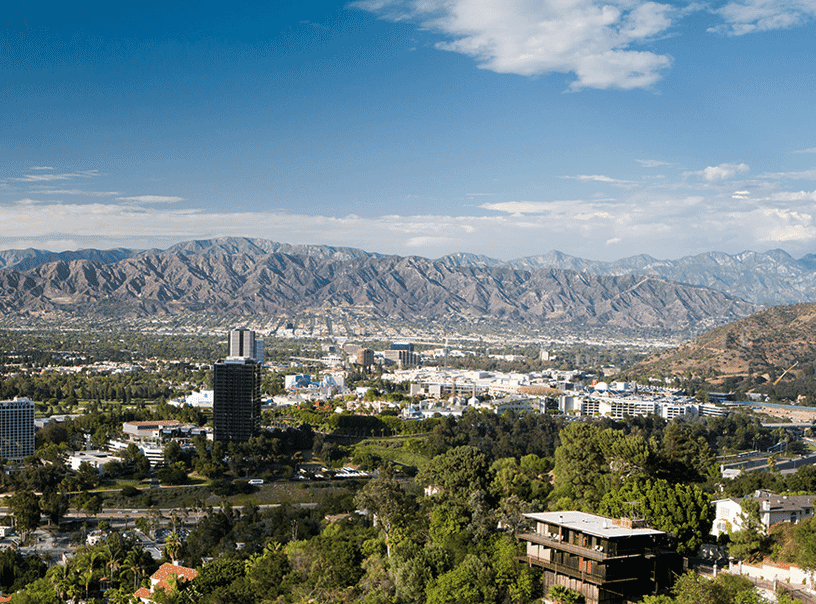 IT Services in Burbank, CA
Burbank, located in the San Fernando Valley of Los Angeles County, has a long history, stretching back to the 1880s when it was first settled by a group of farmers. Over the years, the city has evolved into a major entertainment hub, with many famous film and television studios. Consequently, Burbank is often referred to as the "Media Capital of the World."
In recent times, Burbank has experienced a substantial increase in its commercial and industrial sectors. Its close proximity to Los Angeles and its recognition as a center for the entertainment industry makes it a top spot for companies to set up shop or move to. Moreover, the city's diverse economy, encompassing healthcare, education, and retail, makes it an attractive option for companies in a variety of fields.
Burbank has been a thriving business hub since the late 19th century and has seen tremendous development in the number of companies and industries operating in the city. This has created a higher demand for reliable and efficient IT services to ensure seamless operations. IT service providers are essential in helping companies to remain competitive and up-to-date by providing services such as data management, network security, and cloud computing. With the right IT service provider, businesses can stay ahead of the game by utilizing the most advanced technology and receiving first-rate support, immensely helping the business thrive.
Questions?
Call us at: 1-800-921-7514
A list of some of the other popular services that we offer
AN AWARD WINNING IT CONSULTING COMPANY
TITAN ELITE has

a

reputation

stretching

back

to

26

+

years

and

THOUSANDS of

clients

with

contracts

in

Los

Angeles and all throughout Southern California.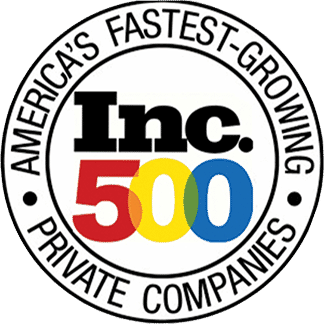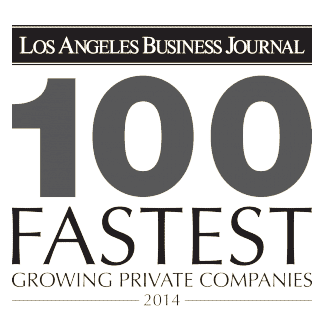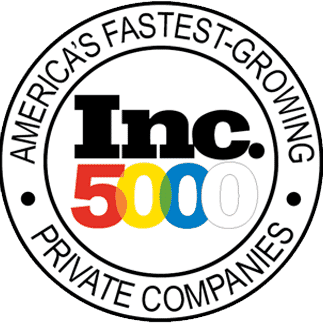 24/7 Server Maintenance

 for Only

$250/mo.

per server.
Server Remote Monitoring
Server Troubleshooting
Assigned, Dedicated Team
24/7/365 15-Min Response
Pro-active, Maintenance
IT Phone Support Included
Turn-Key Onboarding
Immediate Download
Questions?
Call us at: 1-800-921-7514