IT Support in San Bernardino California
Managed IT Services San Bernardino, CA
Frustrated with the lack of responsiveness and slow service from your current IT services company?

Business owners, call now for immediate local support:
1-800-921-7514
Schedule a FREE ASSESSMENT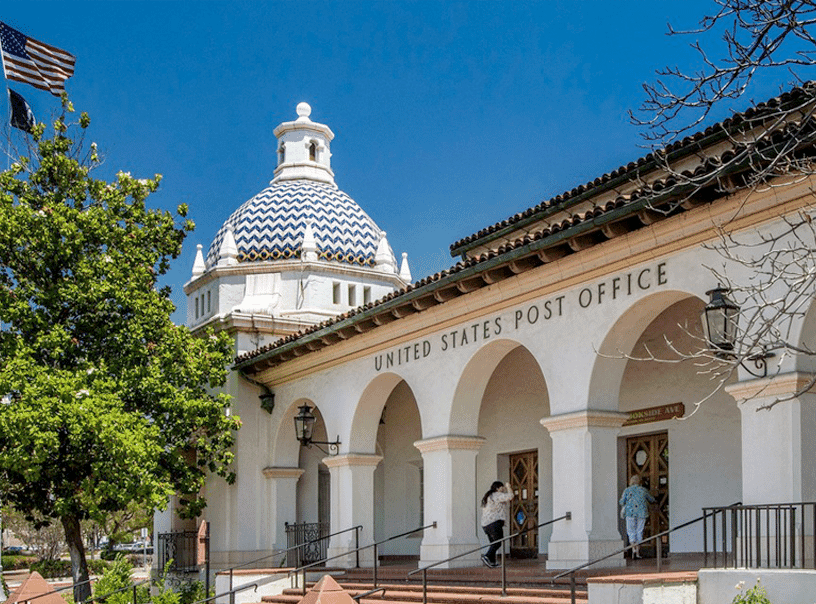 IT Services in San Bernardino
San Bernardino, California is a city located in the Inland Empire region of California. The history of San Bernardino can be traced back to the early 1800s, when the city was founded as a military camp. San Bernardino grew rapidly during the late 1800s and early 1900s, becoming a center for agriculture and industry. Today, the city's economy is driven by a diverse range of industries, including healthcare, retail, and manufacturing.
As the city of San Bernardino has grown, so has the number of businesses operating in the area. According to data from the San Bernardino Economic Development Agency, the number of businesses in San Bernardino increased by over 20% between 2010 and 2017. This growth has been driven by a variety of factors, including the expansion of the healthcare industry, the development of new technologies, and an increase in tourism.
One of the key factors that has contributed to the growth of businesses in San Bernardino is the importance of IT services. IT services, such as remote IT support, IT support services, and managed IT services, are essential for businesses in San Bernardino. These services help businesses to stay competitive by providing them with the tools and resources they need to operate efficiently and effectively.
When selecting an IT service provider, it is important to choose one that has experience and expertise in the specific needs of your business. A good IT service provider will be able to provide customized solutions that are tailored to your business, and will be able to provide ongoing support and maintenance. Additionally, looking for a provider that offers remote IT support options can be beneficial for businesses in San Bernardino that have employees working remotely or in different locations. Choosing the correct IT service provider is crucial for the success of your business in San Bernardino, and can help ensure that your IT systems are running at peak performance, and to keep up with the digitalization of the world.
Questions?
Call us at: 1-800-921-7514
A list of some of the other popular services that we offer
AN AWARD WINNING IT CONSULTING COMPANY
TITAN ELITE has

a

reputation

stretching

back

to

26

+

years

and

THOUSANDS of

clients

with

contracts

in

Los

Angeles and all throughout Southern California.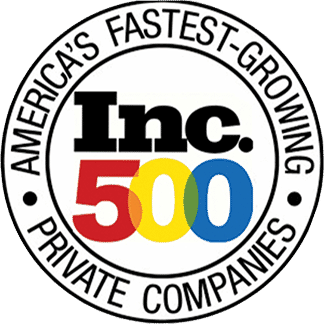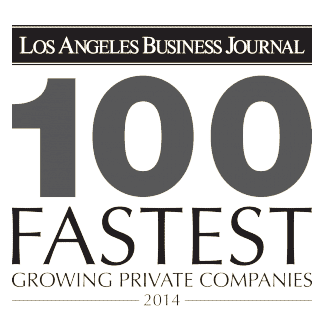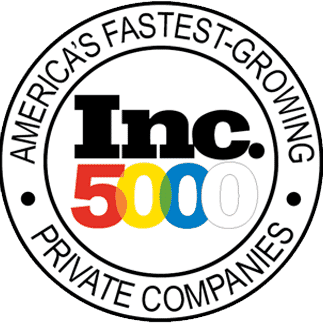 24/7 Server Maintenance

 for Only

$250/mo.

per server.
Server Remote Monitoring
Server Troubleshooting
Assigned, Dedicated Team
24/7/365 15-Min Response
Pro-active, Maintenance
IT Phone Support Included
Turn-Key Onboarding
Immediate Download
Questions?
Call us at: 1-800-921-7514