Server Room Design & Setup Services
Server Room Planning, Setup & Maintenance
We plan, design, and setup

 server rooms for all industry organizations.

This is what we do.
Schedule a free assessment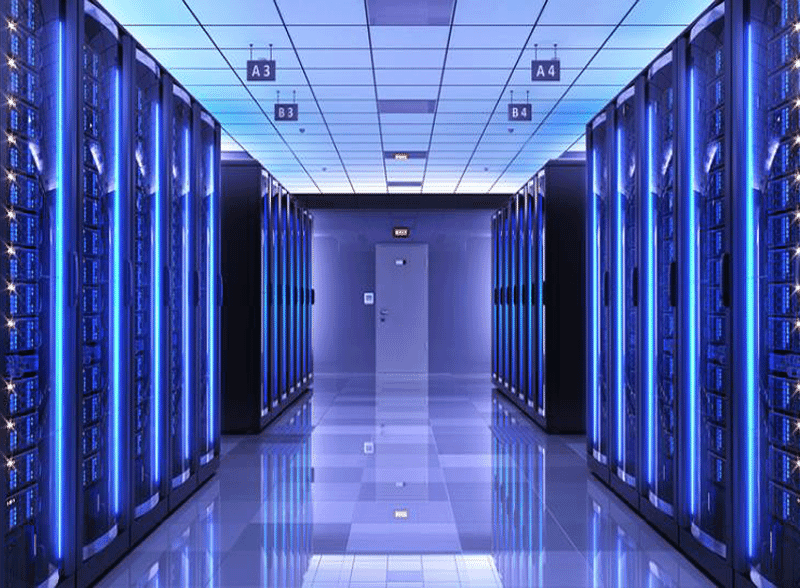 Harness efficiency and reliability in a cost-effective design
Today's server rooms must balance a myriad of complex and, oftentimes competing, demands. From ensuring always-on power to establishing the flexibility needed to remain responsive and adaptive, a properly designed and supported server room is fundamental to operational success.
An effective framework must also incorporate key considerations such as energy efficiency, network security, redundancy and sustainability, all while accommodating shrinking IT budgets. Yet with the right solutions, you can realize all of your goals—achieving a flexible server room space that is built for efficiency, optimized for uptime and affords seamless IT management.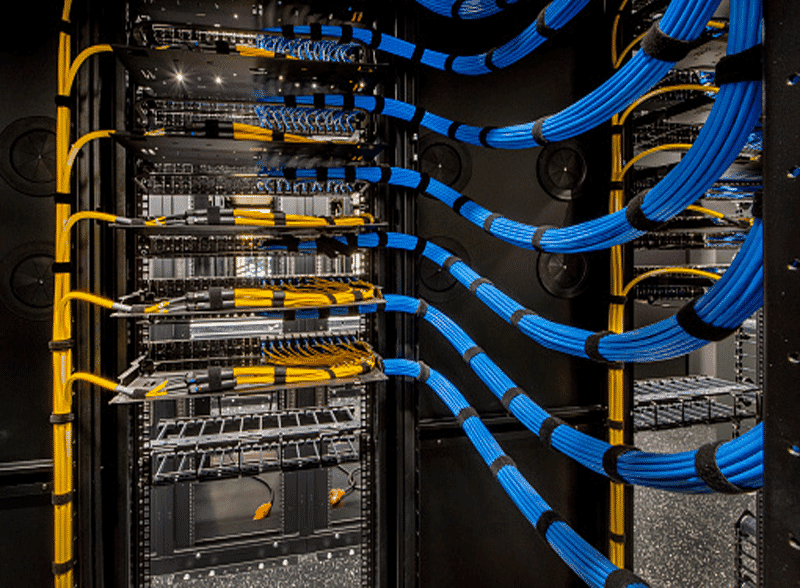 Enhance uptime with multi-layered approach
Properly safeguarding servers, storage, network switches and other IT equipment from damaging power anomalies requires a comprehensive approach. From backup power supplies and rack PDUs to enclosures, data center monitoring and cable management systems, TITAN™ provides end-to-end protection. Many of our products offer plug-and-play compatibility for accelerated installation time and seamless integration with a variety of leading IT infrastructure providers.
Easily embrace sustainability
As the focus on renewables intensifies, we make it easy for you to achieve sustainability goals while lowering energy costs through solutions such as high-efficiency UPSs, energy aware grid-interactive technology and embedded resilience in our UPS electronics. Further optimize server room energy efficiency through our environmental monitoring solutions, which allow you to keep a constant pulse on temperature and humidity.
Design for flexibility with an open architecture
A flexible IT system is essential in order to achieve the agility needed to respond quickly to any change, from footprint to energy consumption to resource utilization. Get the most out of your power systems and your investment by deploying modular UPSs that can cost-effectively scale up or down to accommodate changing needs. Creating an open architecture in your server room also allows you to integrate into existing cooling, power and distribution equipment to help monitor and optimize overall operations—visibility that promotes better asset management and information systems management.
Your server room environment requires an unparalleled level of protection, and we can help you develop a resilient defense strategy. From network management cards with built-in cybersecurity to options to effectively fortify your rack enclosures, we help ensure safety and security for your data, your equipment and your personnel.
Start planning the design for your new server room
Schedule a free site visit for your server room design and setup consultation.
Server Room Design

& Setup.
We begin each network infrastructure project by defining the specifications required to maximize the speed and integrity of the network. We install reliable cable networks to ensure low maintenance and to maximize limited space. TITAN™ specializes in completely managing your network infrastructure from conception to completion for seamless management. Our experienced technicians are qualified in the following areas:
Our expert virtualization services increase server utilization, improve performance and reduce downtime for your organization. With a developed virtualization strategy, organizations leverage scalable computing resources properly and efficiently.
Computing environments are not identical, so our expert IT technicians design server solutions to meet unique business demands. Our networking consultants develop and implement optimized computing solutions & systems.
With enterprise-level custom design & deployment of powerful networking solutions, TITAN™ infrastructure design helps in translating visions into reality with an effective infrastructure transformation; no matter the future technology needs.
IT architects and highly-qualified engineers help choose and design your IT infrastructure for the most optimal and cost-effective solution. With over 100 successful projects completed, our designs are 100% compliant to the highest of standards.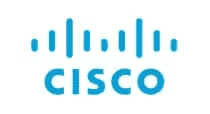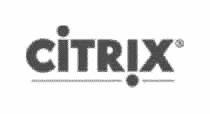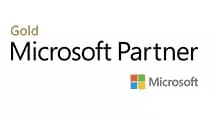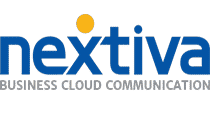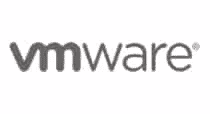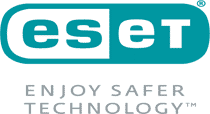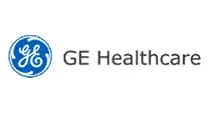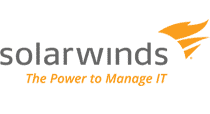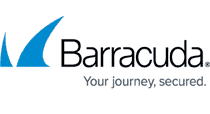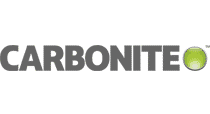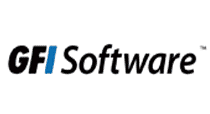 Tell us more about your company.