IT Support in Bakersfield California
Managed IT Services Bakersfield California
Frustrated with the lack of responsiveness and slow service from your current IT services company?

Business owners, call now for immediate local support:
1-800-921-7514
Schedule a FREE ASSESSMENT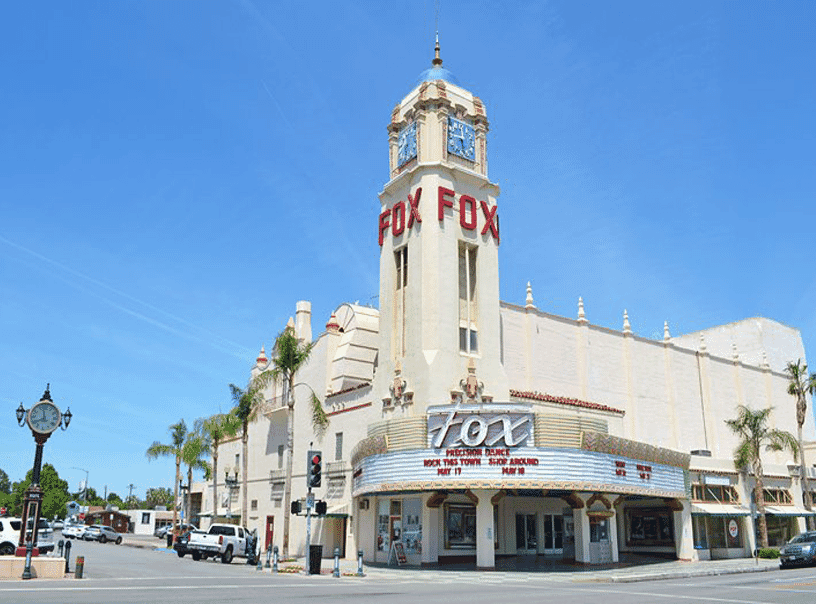 IT Services in Bakersfield, CA
Situated in Kern County, in the southern part of California, Bakersfield has a long-established history, having been first established by settlers in the 1850s. It originally became known for its vast farmlands and oil production. In the twentieth century, the city underwent a transformation and grew to become a major center for the oil business, agriculture, and manufacturing.
In recent years, Bakersfield has seen tremendous development in its commercial and industrial sectors. Its location at the intersection of several major highways, including I-5 and State Route 99, has made it an ideal site for businesses planning to extend their reach or relocate. Moreover, the city's economy is varied, with healthcare, education, and retail also playing a major role in its growth.
The expansion of businesses in Bakersfield has led to a surge in the demand for IT services. With more and more firms operating in the city, there is a greater necessity for dependable and competent IT support to guarantee seamless operations. IT service providers are playing an indispensable part in aiding businesses to stay competitive by offering services such as data administration, network security, and cloud computing. A quality IT service provider can assist companies to remain at the forefront of advancement by deploying advanced technology and providing specialist assistance.
Since Bakersfield, California has a long history that dates back to the 1850s and has seen a massive growth in recent years in terms of businesses and industry sectors, there is a burgeoning demand for proficient IT service providers to help businesses stay competitive. IT service providers can assist firms to remain ahead of the times by implementing cutting-edge technology and supplying expert support. In this way, companies can be successful in the locale and make an essential contribution to the economy.
Questions?
Call us at: 1-800-921-7514
A list of some of the other popular services that we offer
AN AWARD WINNING IT CONSULTING COMPANY
TITAN ELITE has

a

reputation

stretching

back

to

26

+

years

and

THOUSANDS of

clients

with

contracts

in

Los

Angeles and all throughout Southern California.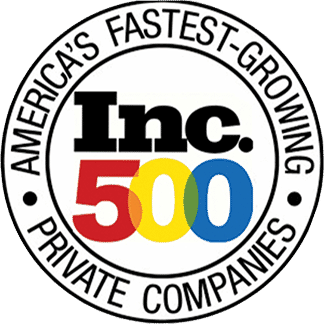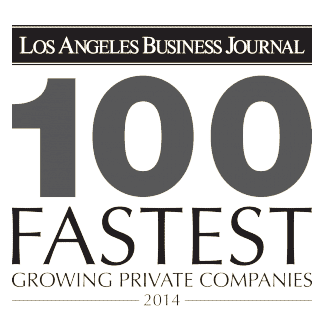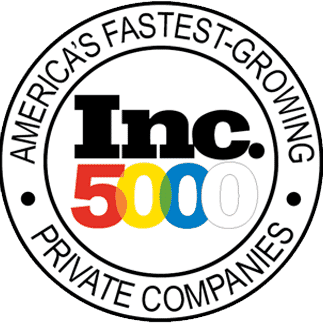 24/7 Server Maintenance

 for Only

$250/mo.

per server.
Server Remote Monitoring
Server Troubleshooting
Assigned, Dedicated Team
24/7/365 15-Min Response
Pro-active, Maintenance
IT Phone Support Included
Turn-Key Onboarding
Immediate Download
Questions?
Call us at: 1-800-921-7514