Managed Network
Security you need
Managed Network Security

(MNS)

protects your network

and business

from

security threats

with a comprehensive,

fully managed solution

.
Schedule a free assessment
Data records lost or stolen
Why client's need cyber security?
Don't be a statistic: remediate vulnerabilities
average cost per stolen record*
of security breaches target small business
of small firms go out of business within 6 months of data breach
Titan's security audit helps us find and manage the risk(s) and vulnerabilities while providing additional visibility into threats on your network.
More than 75% of data breaches target small and medium sized business (SMBs), and that can result in costs both financially and to your reputation.
Once we have our security assessment and penetration testing completed we will use this data to patch and secure any and all vulnerabilities within your network.
We take care of your infrastructure end-to-end, leaving you free to focus on your core business, innovation, and growth. Titan Elite's Support Services equips your business with an enterprise-level IT department and IT Helpdesk at highly reasonable fees.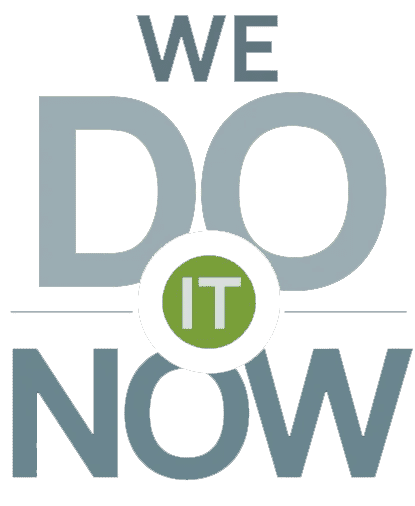 Core values that support Titan's security mission.
We will come in with the latest tools, better systems, better monitoring and give you a much better experience than what you had with the old IT company. We'll go in and train your people to do anything that you ask us to, and we'll augment what they can do so that they can continue to do their job, and we help also them do that job better.
Service is our TOP Priority

We give priority of service to our clients above all.
We Do It Now

Once a ticket is opened we do not waste time, we resolve issues right away.
No Cynicism

We don't play that game, we set our goals and we reach them for our clients.
See Results Immediately
Titan continually updates and improves client deliverables with hard work.
Let's go, Give us a call: 1-800-921-7514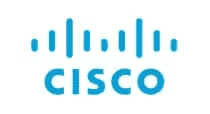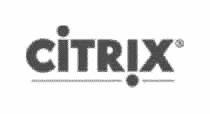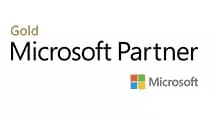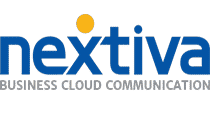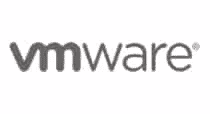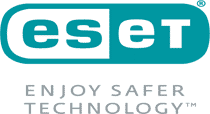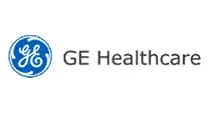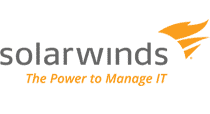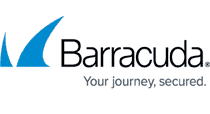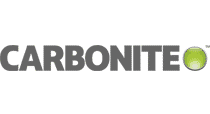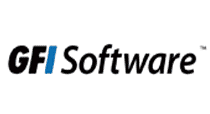 In light of the recent high-risk security threats, Titan is reaching out to our clients to review two-factor authentication (2FA – this is also known as multifactor authentication) options for your organization. This is the first step in Titan's MFA Trust initiative. 2FA is an extra step added to the log-in process of applications, such as a code from your phone or a fingerprint scan, that helps verify your identity and prevents cyber-criminals from accessing your accounts. According to a recent article, password which contains Numbers, Lowercase and Uppercase letters with a symbol and 8 character long is tough to crack and it may take approx. 8hrs or less. 2FA is the best way to protect your accounts from unauthorized access and it should be applied to Mail, Server Logins, VPN connection login, Remote access and 3rd party webapps.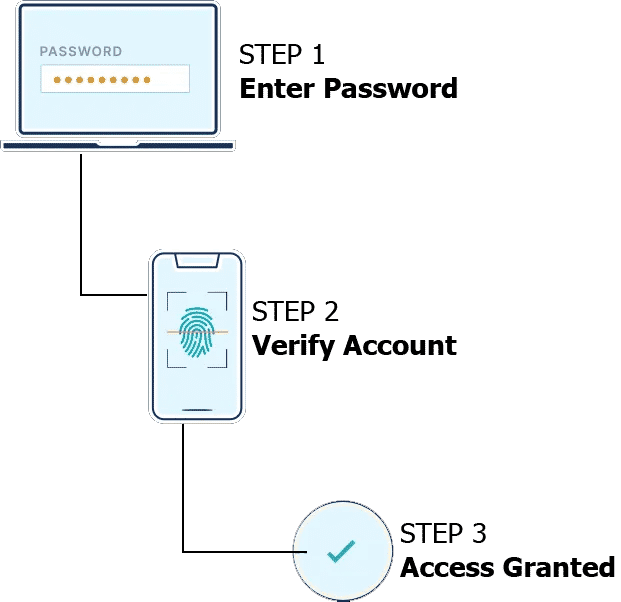 Tell us more about your company.